The Indian diaspora is the second largest in the world, at 22,000,000. A large portion of that come from Andhra. It is estimated that there are around 750,000 from our region in the United States alone. Other large diasporas include South Africa, Malaysia, the Gulf States, and Australia. The two main subsets are students and technology workers. Given the needs of the Global Andhra, this section not only highlights the accomplishments of Andhras abroad, but also networks he or she to resources and recommendations that will assist in the transition to foreign societies.
Immigration
Visa
Student
H1-B
Green card
Diaspora
General
The Andhra diaspora features a large array of successful professionals that have brought both India and United Andhra great pride.
Country Profiles
United States
Notable Figures
Nina Davuluri-The first Miss America of Indian origin, Nina Davuluri won the title in 2013. An accomplished dancer and student, she impressed the judges with her eloquence, intelligence, beauty, and enthusiasm.
Satya Nadella-CEO of Microsoft. In 2014, one of the technology world's premier companies selected Telugu-origin Satya Nadella as their first Indian CEO–and only second chief executive since Bill Gates. It was a globally followed talent hunt that ended in the selection of Microsoft's head of Cloud computing.
Narayana Kocherlakota-One of the most respected economists in the United States and President of the Federal Reserve Bank of Minneapolis. He is half Andhra through his father.
Upendra Chivukula-American politician and New Jersey State legislative assembly Member.
Balamurali Ambati-Physician and research scientist, Dr. Ambati was registered as the youngest doctor in the world at age 17.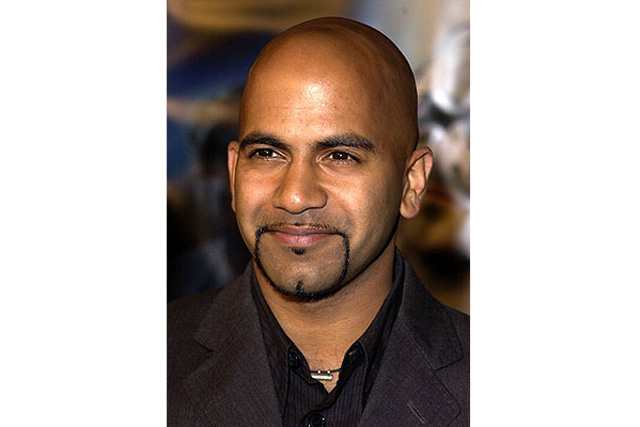 Ajay Naidu-One of the Indian-American pioneers in Hollywood, Ajay Naidu's success opened the doors for many actors of Indian descent in the American entertainment industry. He achieved international fame with the classic comedy movie Office Space and has been subsequently seen in many films since. His continued involvement in Indian-American cinema is also notable as his selfless support for up and coming Indian comedians and actors.
Hari Kondabolu-A rising star on the American standup comic scene, Hari hit the national stage with his well-publicized Comedy Central special. He notably wrote and performed for a national tv program, Totally Biased with W.Kamau Bell. His brother, Ashok, is a founder of the Rap group Das Racist.
Uma Pemmaraju-A national news anchor on Fox News. One of the first Indian American national news television reporters.
Vamsi Mootha-Dr. Mootha is a computational biologist, professor, and physician who won the 2004 MacArthur "Genius" grant for work in genomics. This prestigious award is handed out to outstanding minds in their fields. The Mootha Laboratory was established in his honor at Harvard University, where he completed his M.D and continues work today.
References
US Diaspora Articles
Australia
Canada
Germany
Gulf States
Malaysia
Mauritius
South Africa
United Kingdom